69th District Photo Challenge
For my 2nd Annual 69th District Photo Challenge, four lucky winners were selected. Congratulations to Gordon Ellingson, Sharon Thomas, Karen Snyder, and Loreen Burton. Their photos will be displayed at the Springfield capitol. Winnebago and Boone counties have a lot to be proud of. I am thankful to serve the constituents of the 69th District and will continue to show how our community is strong, vibrant, and unique.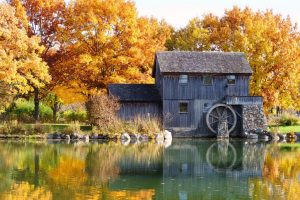 Gordon Ellingson, Midway Village in Rockford (above)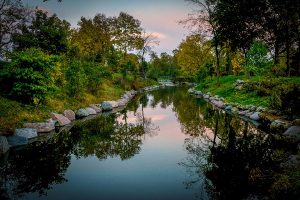 Sharon Thomas, River in Belvidere Park (above)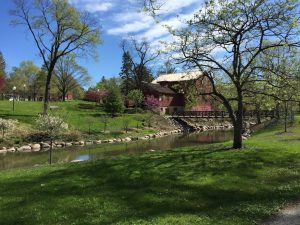 Karen Snyder, Old Mill in Belvidere Park (above)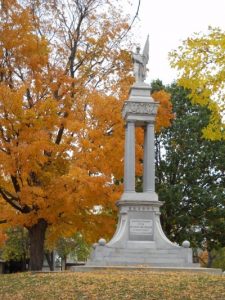 Loreen Burton, Big Thunder Park in Belvidere (above)
A special thank you to all those that participated in the Belvidere Chamber of Commerce Chili Cook Off. My team's chili took 1st Place. This year the team picked an Irish Pub theme. We served our special secret chili over homemade mashed potatoes.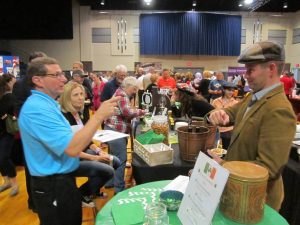 _______________________________________________________________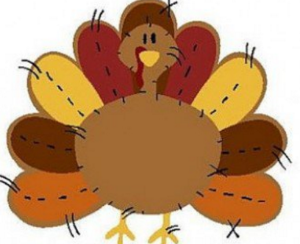 I wish you and your family all the best this Thanksgiving holiday.

"O Lord that lends me life, Lend me a heart replete with thankfulness."
(William Shakespeare)

Sincerely,

Joe Sosnowski
State Representative
69th District