Fall Photo Challenge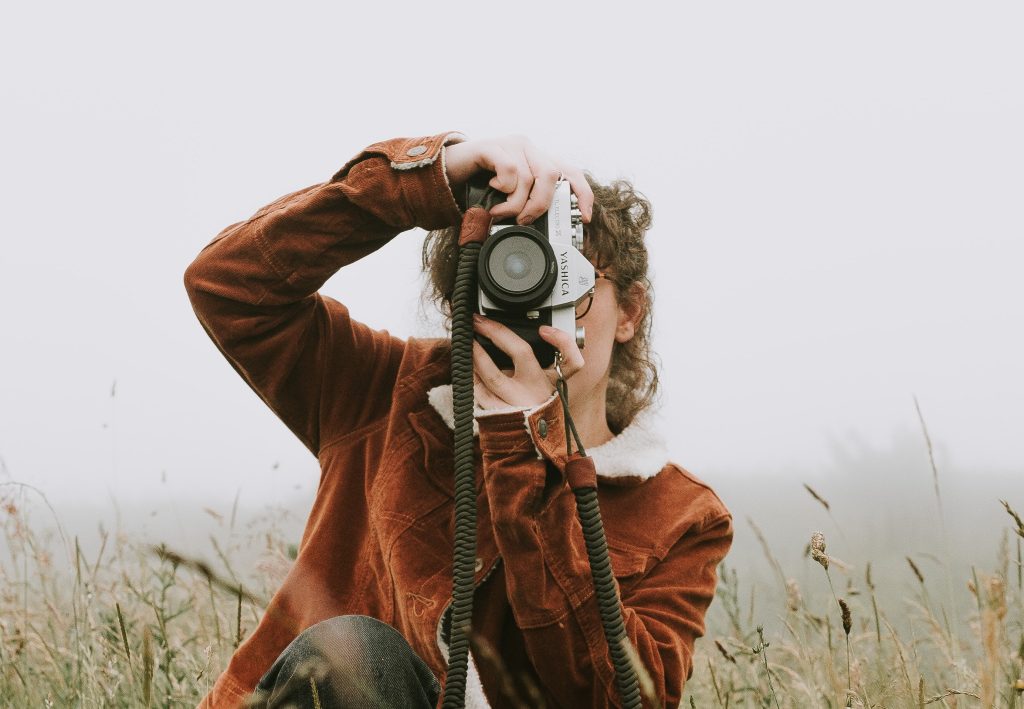 Are you a nature lover, architecture fanatic, or simply enjoy taking pictures everywhere you go? If so, this challenge is for you! 69th District residents are invited to submit a photo for entry in the annual Fall Photo Challenge offered each autumn by State Representative Joe Sosnowski!
Our annual photo challenge is a way to celebrate life and nature around northern Illinois and recognize the talents of local residents who have a passion for photography. Each year more and more people submit remarkable snapshots of what makes living and exploring here so exceptional. Representative Sosnowski enjoys sharing these photos with the community here on his website and on social media. So take out your camera and start capturing snapshots of what makes life special here in northern Illinois!
Photo Challenge Rules
The subject of each photograph must be within McHenry County, Boone County, or Winnebago County.
ENTRY DEADLINE IS NOVEMBER 17, 2023.
Three winners will be chosen and receive a $50 Visa gift card. For questions or more information, please call our office at (815) 547-3436.